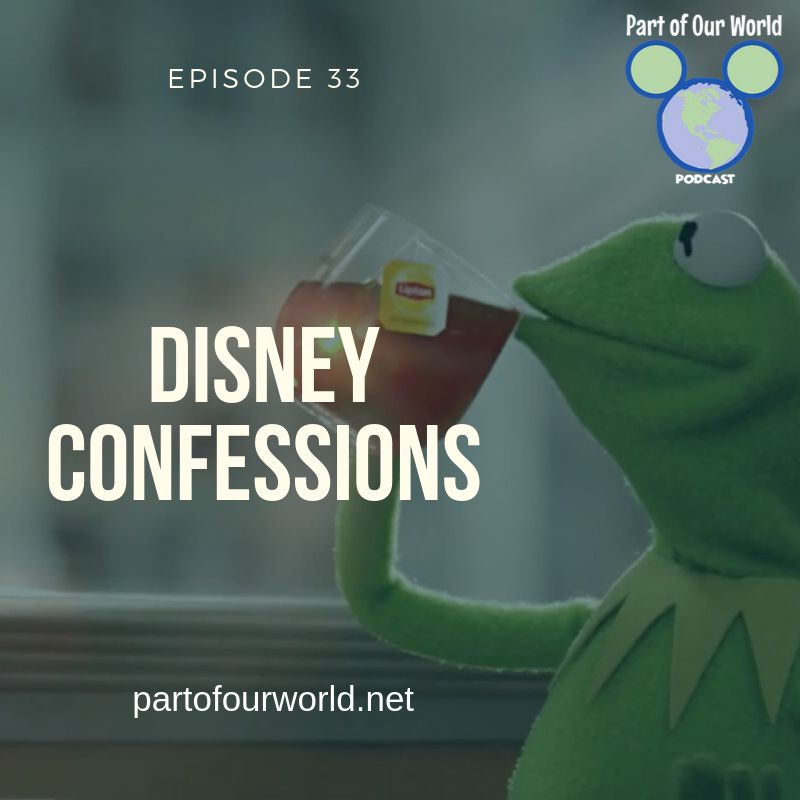 Have you ever done something at Walt Disney World so shameful that you've been keeping it a secret for years? Are you a huge Disney fan that for whatever reason you've missed out on a certain attraction at the parks or a feature film and you just have to get it off your chest? Do you have any controversial opinions that you just can't let go? Is there a Disney obssession of yours that you've taken too far? If you answered yes to any of these questions, you are in good company this episode.
On episode 33, Rachael and Keenan share their Disney confessions which may be minor compared to some of the confessions shared on social media. Listen to them, and many of you, share the embarassing, the funny, the dark, the weird, the contentious. 
Thanks to all who contributed to this episode!
Play Now